Attorneys
in Berkeley, CA
At the Law Offices of Elizabeth F. McDonald, we focus our practice in workers compensation, personal injury and employment law, helping our clients get the justice they deserve. If you are struggling with an injury or disability, wrongful termination, wage and hour disputes, harassment, discrimination or retaliation, we can help. Let us get you and your family back on your feet, moving past your hardship.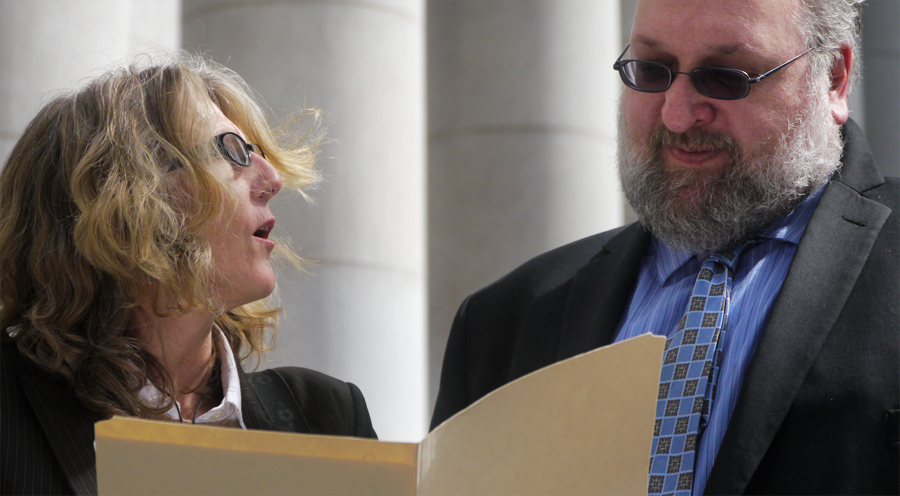 Helping Injured Workers and Their Families for Over 25 Years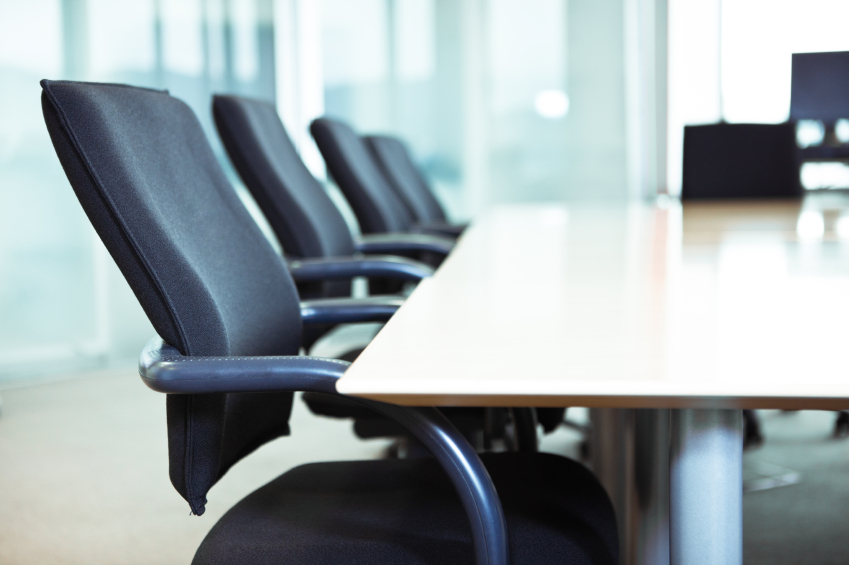 If you've been injured or are facing workplace discrimination, there's no time to waste in hiring an attorney. But, not every attorney is able to represent you to the fullest in these situations. That's why it's important to call the experts who have more than two decades of experience in workers compensation, personal injury and employment law: The Law Offices of Elizabeth F. McDonald.
Our team offers a unique range of experience that allows us to build the strongest case for our clients, to ensure the best possible settlement. Our overlap between workers' compensation law, employment law and personal injury representation make up a trifecta of expertise that strengthens each of these focuses individually. Whether you're being denied wages, facing medical bills from a workplace injury or have bills piling up from a personal injury that insurance just isn't paying, our dedicated team wants to help you.
We're as at home in the courtroom as we are at the arbitration table, and we make it a point to resolve disputes quickly, and in favor of our clients and what they're owed. Our law firm in Berkeley, CA works hard to do right by you, pushing for what you deserve so you get the peace of mind and positive outlook you need to move past your hardship. Contact us today with the details of your case and let us help you.
Proudly providing expert legal services throughout California, including the following areas:
San Francisco, CA
San Francisco County, CA
Marin County, CA
Alameda County, CA
Daly City, CA
Oakland, CA
Alameda, CA
Berkeley, CA
Brisbane, CA
Colma, CA
San Bruno, CA
Pacifica, CA
Sausalito, CA
Emeryville, CA
Piedmont, CA
Hayward, CA
Fremont, CA
Albany, CA
San Francisco Bay Area, CA
San Mateo County, CA
Santa Clara County, CA
Concord, CA
Walnut Creek, CA
Richmond, CA
El Cerrito, CA
Pleasanton, CA
San Mateo, CA
Redwood City, CA
Palo Alto, CA
Santa Clara, CA
San Jose, CA
San Rafael, CA
Novato, CA
Mill Valley, CA
Not an exhaustive list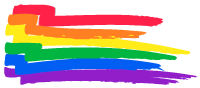 We Fight for You
If you've been injured on the job or are a victim of workplace discrimination or oppression, contact our firm today to begin consulting with our team. We'll help you get what you're owed.