Suffering a major injury comes with many setbacks, including recovery time, medical bills, lost income and potential long-term wellness complications. If you've suffered an injury as the result of someone else's negligence, make sure you're contacting a personal injury lawyer in Berkeley, CA, Emeryville, or San Francisco, right away.
The Law Offices of Elizabeth F. McDonald will review the details of your case and make sure we're representing you properly, so you get the compensation you deserve.
Broad Personal Injury Experience
While some practices focus on particular types of personal injuries, such as slip-and-fall, our experience includes all types of injuries and causes. We're a personal injury law firm in Berkeley, CA, examining the details of your situation no matter the circumstances or severity of the injury. We'll establish liability, contextualize your medical expenses and work hard to get you the settlement you deserve.
Work-Related Accidents and Injuries
Workplace accidents are some of the most common types of personal injuries. If you are injured at work due to the negligence of a 3rd party (not your employer) you have both a workers' compensation case and a personal injury claim. Our firm has extensive experience with PI, workers' compensation, and labor law, allowing us to formulate the appropriate claims for you. When you need an accident lawyer in Berkeley, CA with experience in workplace incidents, we set the bar for success.
Medical Expense Compensation
The medical expenses associated with personal injuries can be financially crippling. We work to help you secure adequate compensation for medical and related expenses. We'll make sure the result of your injury doesn't leave you with long-term financial burdens. Count on our experienced team to pursue a settlement amount that gives you peace of mind against compounding medical bills.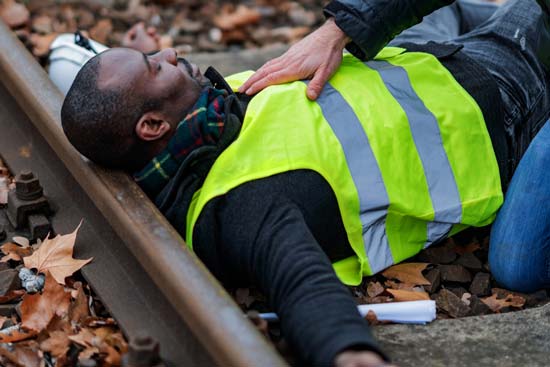 Recover with Peace of Mind
Your life may never be the same after experiencing an injury. At the Law Offices of Elizabeth F. McDonald, we strive to help you get it back to as close to comfortable as possible. We strive to get you the settlement you deserve and the justice you need to put your incident behind you and get on with your life. Reach us today at (510) 529-4688 with any questions.