Complications from a medical procedure or treatment can have a profound change on your quality of life. If these complications could've been avoided, your physician may be at fault for putting you unnecessarily in harm's way. For these situations, it's up to a malpractice attorney in the Berkeley, CA, Emeryville, or San Francisco, to fight for your rights as a patient.
At the Law Offices of Elizabeth F. McDonald, we have world-class experience in fighting for accountability and full compensation in medical malpractice cases. We know your life may never be the same after a malpractice incident, and we work hard to get you a settlement that reflects the entirety of your pain and suffering.
Medical Negligence Cases
Negligence is a major driver in medical malpractices cases, and it takes a seasoned medical malpractice lawyer in Berkeley, CA to prove negligence on the part of a medical professional. Our attorneys are experienced when it comes to proving negligence and substantiating your case against a medical provider. We'll prove the shortcomings that led to your medical malpractice injuries, so you can obtain the resolution you're owed.
Procedural Accountability
Medicine is highly procedural for a reason: to prevent mistakes and minimize risk. If a medical professional deviates from procedure and you're put at risk as a result, contact our team. We understand how to properly illustrate these facts in court and place culpability on the medical care provider deserving of it.
Malpractice Compensation
Proving medical malpractice is one thing; getting the damages owed to you is another. Our team has experience in determining damages owed to you and will help you recover any incurred monetary damages. We fight to get you the full amount you're owed based on the nature of your case.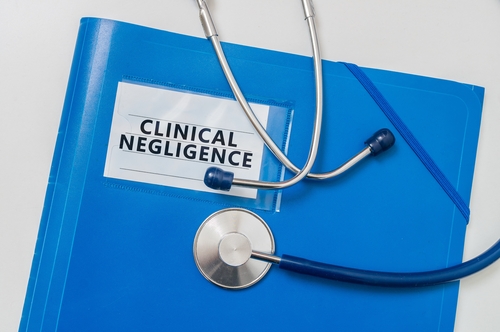 Get the Justice You're Owed
We trust physicians implicitly with our health and wellness. When that trust is broken by negligence or malpractice, you're entitled to compensation. The Law Offices of Elizabeth F. McDonald will make sure you're getting what you're owed after being wronged by a medical practitioner. Reach us today at (510) 529-4688 with any questions.