Are you facing workplace discrimination? Whether it's discrimination of race, ethnicity, gender, disability, age, religion, or sexual orientation we're ready to represent you. Our firm has handled all types of discrimination cases and we understand what it takes to establish your claim as a violation of your civil rights. Let us help you continue to earn gainful employment without the threat of discrimination and get the damages you're entitled to.
Harassment
Workplace harassment is something no person should have to tolerate. If you've been the victim of harassment based on gender, race, ethnicity, sexual orientation, disability, age, or religion contact the Law Offices of Elizabeth F. McDonald for representation. We'll build a case that illustrates a clear pattern of harassment and make sure you get the justice you deserve.
Retaliation
Have you been fired, demoted, passed over for promotion or otherwise mistreated because you complained of discrimination or harassment or supported a colleague in their complaint? Have you been retaliated against for protesting or refusing to engage in your employer's unlawful activity or reporting health and safety violations? Retaliation for engaging in protected activities is illegal. Let us help you make things right.
Wage & Hour Disputes
Not getting paid for the hours you've worked? If your paycheck is suffering due to unfair wage practices or a dispute about working hours, let the Law Offices of Elizabeth F. McDonald represent you. Our labor lawyers in Berkeley, CA, Emeryville, and San Francisco, are highly adept at handling wage and hour disputes, ensuring you're fairly and fully compensated for the work you're doing.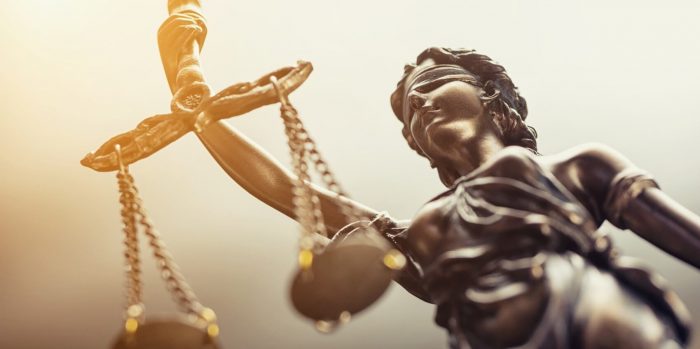 Know Your Employment Rights
If you're experiencing discrimination, wage disputes or unsafe working conditions at your job, take legal action. Contact the Law Offices of Elizabeth F. McDonald today and let us build a case that affects real change for your employment situation and one that puts justice on your side. Reach us today at (510) 529-4688 with any questions.