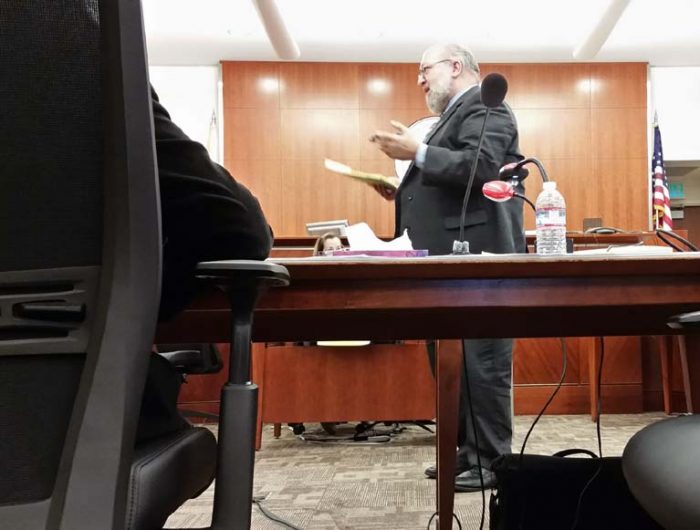 If you're in a situation and think you might need a personal injury or workers' compensation attorney, waste no time in contacting the Law Offices of Elizabeth F. McDonald. We're happy to answer any questions you may have and will take the time to learn the details of your case, so we can better provide representation for you. We know how difficult it can be to face the hardships of an injury, and work hard to help you and your family get back on their feet.
Have a question? Ask It Here!
If you are struggling with an injury or disability, wrongful termination, wage and hour disputes, harassment, discrimination or retaliation, we can help.
---
Located in the heart of downtown Berkeley, our offices are in the Wells Fargo building directly by the Downtown Berkeley BART station. If you prefer to drive, there are several parking garages close by that offer affordable rates.
---